Consumer unit upgrade in Ringwood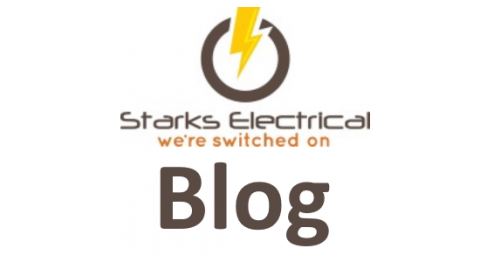 Hello, here is a time lapse of us completing an electrical consumer unit (fuseboard) upgrade here in our local town Ringwood.
Look out for more videos coming soon, from an introduction video, meet the team, a day of the life of an electrician, how to videos and safety electrical tips!
Here the client wanted the highest safety of fuse board, which is a high integrity RCBO board.
So first of all we have a split load board, this has two RCD'S, One RCD will control power to half the amount of MCB'S (fuses), so if there is a tripping fault half of the house will have no power.
Now the benefit of a RCBO board, is an RCBO is an MCB with built in RCD function. So if you have a fault on a circuit only that one RCBO (fuse) will fail.