Simple Steps to a Smart Home!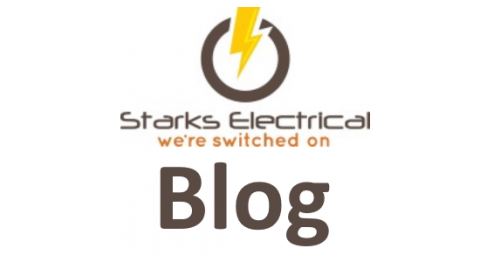 Does it cost a bomb to have a smart home? Yes and No all depending on how far you would like to go!

We can start at the basic end a great starter point.
Like a Nest or Ring doorbell for instance.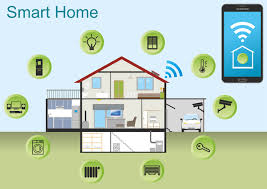 If someone rings the bell you can send audio out but more importantly have audio and visual in, seeing and hearing someone at your front door from where ever you are in the world.

You can turn on and off your lights from your phone or via a voice command by using amazon's Alexa or alike.

If you would like to read the full blog, please click on the tab below.

With the right cctv and intruder alarm you can integrate these all together.

There are nest heating Controls which can link to your phone, and hey presto you can automate, turn on and off or up and down your heating, from where ever you are in the world!

You can now even get wireless switches, which are very reasonably priced.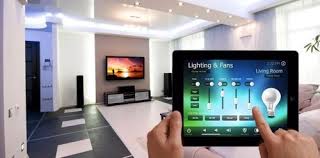 There are so many things that can be automated, things we could only of dreamed of years ago.

The high end specification, you can literally automate anything and everything.
Opening and closing your pool cover, your window blinds, electric gates, windows. Boil your kettle, intercom.
By using a smart automation system like Creston, Control4, Loxone, Lutron and Rako.

Check there website for more details!

If this is something you are keen on doing. You must pre-plan and think of your long term goal to get the right equipment in the first place to save buying numerous different brands.
Planning will save you buying twice!
If you need an electrician in Ringwood, Bournemouth, Ferndown , Christchurch and surrounding areas please do not hesitate to contact me regarding smart lighting home automation systems. We are here to help you from the very first design through to the end installation and any maintenance there could be needed later on in the future!