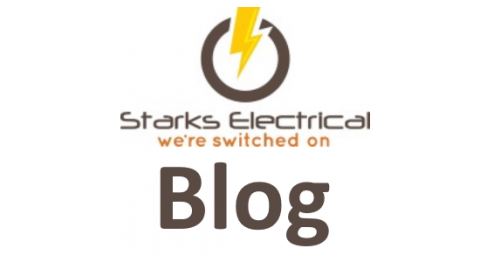 Most of us are happy to settle for a select range of fairy lights in our homes – but for one person, putting up the Christmas lighting is a whole other story!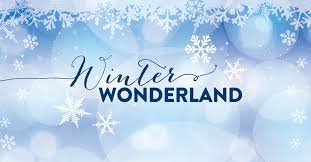 For Alex Goodhind a 35 year old from Wiltshire, putting his festive lights up involved taking 5 weeks off work and hiring a team of professional electricians.  This is no ordinary display though, this is a true wonder wonderland with snow machines and in excess of 100,000 lights. 
 
Barely recognisable as a family home, the house is completely covered in fairy lights and on appearance looks more like a fairy castle complete with light up turrets! 
 
Outside the garden is packed with characters from the nativity, Christmas stars and Santa's.  It is every child's dream to see such an action packed display all for a donation for charity. 
 
This is the reason Alex puts on this display year on year to raise money for the charity who cared for his dying Mother.  Known as Festive Fantasy World, visitors come by the coach load to view the display. 
 
Alex has been collecting lights for 26 years and each year adds new pieces to his collection.  Festive Fantasy World requires so much power that an electrical upgrade is required to cope with the electrical demands of the display. 
 
There has, in recent years, been increasing interest in collecting money for charity in return for viewing lavish Christmas light displays.  It is a lovely idea and raises much needed funds for charities close to peoples hearts.  Many streets are now springing up where the residents 'team' together with each house offerings its own unique festive light displays. 
 

 
Of course, it will take some beating to rival Alex Goodhind's display, however for any household who is thinking of taking part in a festive display is to consult a qualified, registered electrician beforehand particularly if a particularly lavish display is planned which involves the use of more lighting than you normally use. 
 
In the majority of cases, it will be fine to use the Christmas lighting of your choosing as modern Christmas lighting uses very little electricity.  It is always better to check, and if you have any doubt over the safety of your festive lighting, then do not use it.  Festive lighting is a potential fire hazard if it places too much demand on your electricity system.  Always ensure that you follow the manufacturers instructions for all electrical Christmas lighting and ensure that outdoor lighting is suitable for use outdoors. Also ensure that waterproof sockets are used outdoors and keep the use of extension leads to a minimum. 
 
The festive season is a season of goodwill and giving and from us of us here at Starks Electrical we wish you the best of luck with all charitable festive lighting displays this year.  Remember we are here to help if you need us.
Donation Link and address to visit is all on his just giving page!
https://www.justgiving.com/fundraising/1longfordroadchristmaslights
If you would like any lighting or power in time for christmas please let me know.
Electricians Ringwood, Christchuch, Ferndown and Bournemouth.